Save the date!
End of Year Concert
10th of December 
Term 4 Dates
2nd October – 16th December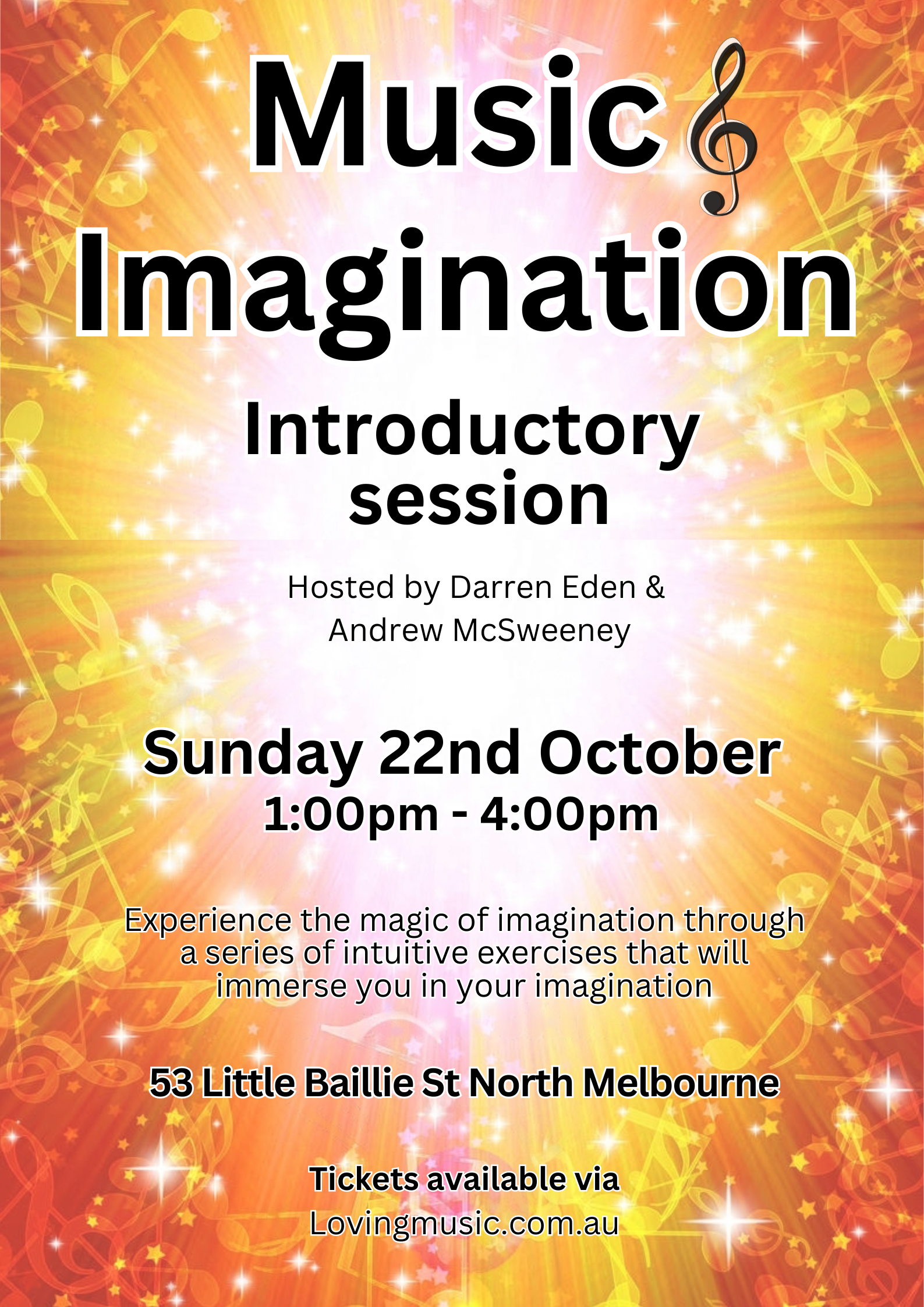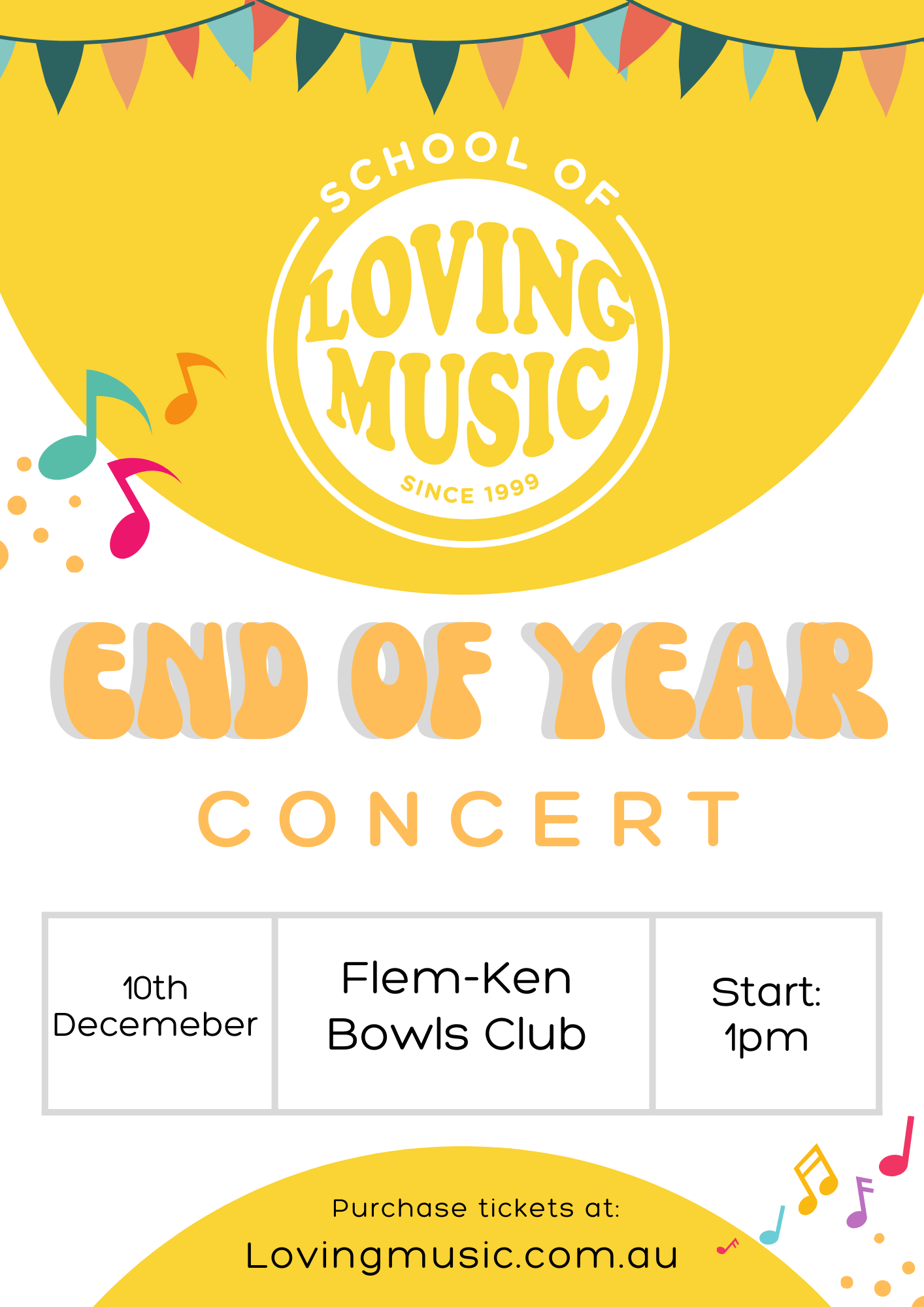 Our teachers
All of our teachers are practising musicians who learn, play, compose and perform on their own and with their peers. Our teachers can tailor classes to suit each individual student.
Classes
We offer classes in singing, piano, guitar, bass guitar, violin and saxophone. If there is another instrument you would like to learn, please let us know.
Recording studio
Facilities include a sound treated live room, air-conditioned sound treated control room and world class recording equipment. The recording studio is available for hire and training purposes.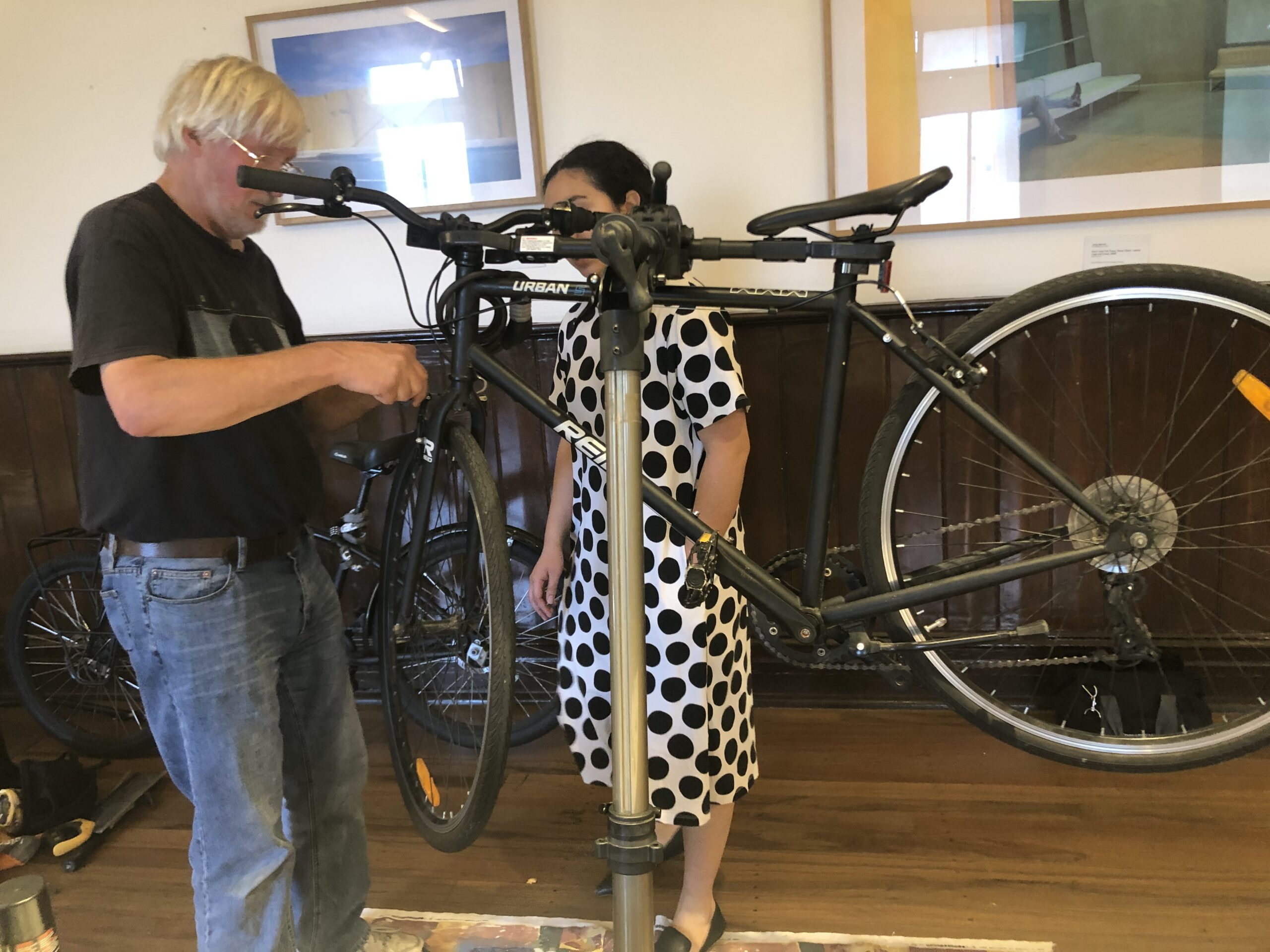 Living Learning Australia
Living Learning Australia encompasses the activities of Andrew McSweeney and Jacqueline van Heerden, including the School of Loving Music, music programs in Victorian youth Justice, as well as permaculture consultancy, environmental design, Gathering Men and Women retreats, and other projects.